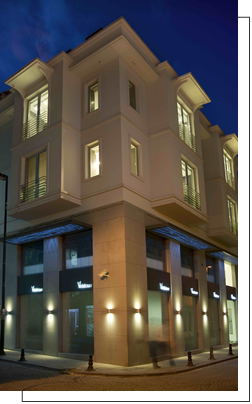 WHO WE ARE
We value high quality and instill in all our products an international sensibility that differentiates us from other companies. All our creations are based on an intimate understanding of the high-end jewelry industry.

Our efficiently structured manufacturing process and superior technology create the foundation for excellent quality control and fast service. We provide 3D design renderings created by our designers to assist you in visualizing our displays in your store.

We consider high quality and good service a right, not a privilege, for our clients. When you select a Videksan design you not only choose a display but a spirit of quality.

We export our designs all over the world and have built a strong reputation for excellence.